Special Friends Deserve Special Care
Special Friends Deserve Special Care
Family Veterinarian in Brunswick, GA
Searching for a trusted, local veterinarian in Brunswick? You will be glad you found us! Cheek to Cheek Hospital for Animals is a compassionate team of pet-loving professionals with three veterinarians on staff that believe "Special Friends Deserve Special Care". We welcome the opportunity to provide loving, convenient and affordable care for your dogs and cats. We care for animals both when they are healthy and need routine preventive health care, as well as when they are sick and need surgical or medical work-ups and treatments.
Pet Health Services
Preventative Health, Internal Medicine, Surgery, Emergencies, Dentistry, Dermatology, Diagnostics, Anesthesia, Euthanasia, On-Site Lab, Complete Pharmacy, Grooming, Boarding & more! Click here to see all that Cheek to Cheek Hospital for Animals has to offer. For after hours EMERGENCIES, please contact Brunswick Pet ER.
Medical Conditions Explained
Check out our reliable, and up to date Pet Medical Library for all your pet care questions.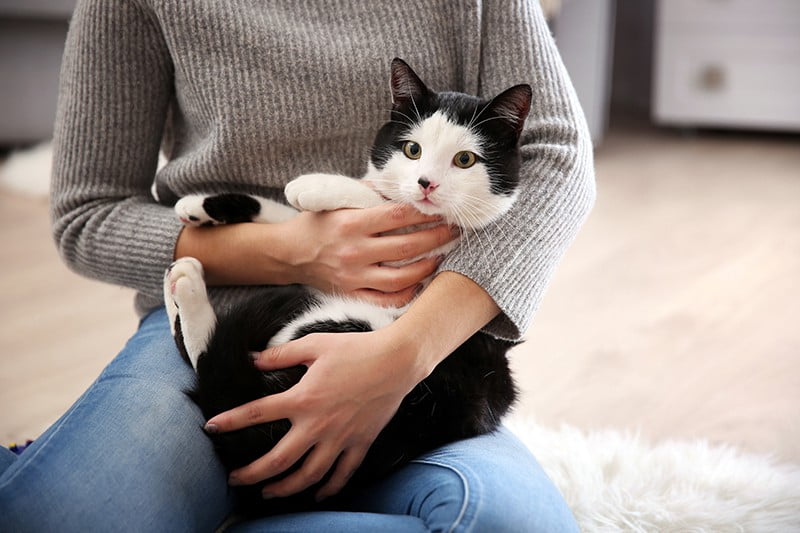 Petly – Manage Your Pet's Health 24/7
Petly is free of charge to any client who has an active email address! Log into Petly and check out the many features of your own private pet portal.
Get to Know Us
Learn more about our amazing animal hospital:
Great Specials!
Click to learn more and take advantage:
Contact Us
We would love to hear from you: